ESTEPONA FOOTBALL ACADEMY
The Estepona Football Academy (MFA) is a football camp designed to ensure football skills and teamwork through a rigorous but fun programme of daily engagement. A high-performance football camp in Estepona enabling kids from 4 to 16 years of age to develop and excel in football. The MFA football club teaches through out the year including summer and school holiday camps.
This academy is conveniently located on a large, recently built stadium in Estepona.
TECHNICAL DIRECTOR – SEBASTIAN LOSADA  (Spanish International and Real Madrid player):
The head coach of the programme is Sebastian Losada, a Spanish retired footballer who played as a striker. He amassed La Liga totals of 131 games and 34 goals over the course of seasons, in representation of five teams, starting his career with Real Madrid. Below you can see an image of one of the students with the famous "Golden Boot" that he won, there are only three in the whole of Spain and every Football Academy Student will get the chance to take a picture with it, this is something all football fans will treasure forever.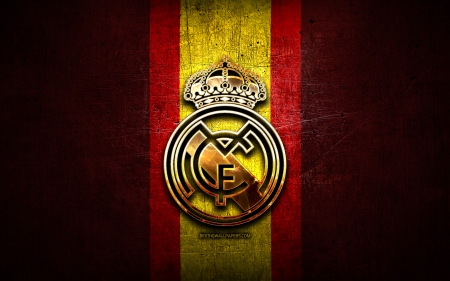 ESTEPONA FOOTBALL ACADEMY CAMP
Includes:
1 Umbro MFA game kit
1 MFA camp backpack
Liability insurance
Official camp presentation
Gifts and sports equipment
MFA camp final gala
Weekly football training session summer camp. Train with Head Coach Sebastian Losada, former Real Madrid and Spanish National Team player, top scorer and Golden Boot winner of U19 World Championship. All sessions taught in English and Spanish.
AGES: 4 – 18
LOCATION:Francisco Muñoz Pérez Stadium
Schedule
10:00 – 10:30 Players reception
10:30 – 11:30 Football training
11:30 – 11:45 Snack
11:45 – 13:00 Football training
13:00 – 13:45 Swimming pool
13:45 – 14:00 End day pick up players
ABOUT ESTEPONA FOOTBALL ACADEMY
HISTORY AND FOUNDERS:
Founded by Oscar Calleja, a native from Madrid who has lived in Costa del sol since 2009. Oscar understands the needs of international families living on the Costa del Sol. His aim is to bring kids and teens a high quality football training academy in Estepona. Oscar's partners are Ramón G. Nuñez and Sebastián Losada who are famous Spanish football players.
VALUES: 
Self- Control – Management of emotions and confidence
Effort – Perseverance, discipline and improvement
Leadership – Initiative and decision making
Respect – Sport and empathy
Teamwork – Common objectives and fellowship
ESTEPONA FOOTBALL ACADEMY CONTACT